Cleaner Carpets, Cleaner Home
Choosing a qualified and experienced carpet cleaner is important. SES is certified by the Institute of Inspection Cleaning and Restoration Certification. This certification is not required by the industry, yet SES has spent time and money to become certified. Certification is important to us because it arms us with the newest information. We believe our customers deserve the best service possible. When we go into their homes and businesses, we supply them with cleaning methods that are proven and safe.
Dealing with a restoration project can be a huge undertaking. We focus on giving one-on-one specialized care to each of our clients. We are a small enough company that we can give you the attention and time that you deserve. Let us take your stress and worry about your disaster away, so you can focus on what's important. We focus on damages to your home or business caused by fire and water. This includes everything from sewer backups to smoke damage. We understand that after a disaster, flood, or fire, the only thing you care about is getting things back to normal. We work fast and focus on the details so you can get to normality sooner.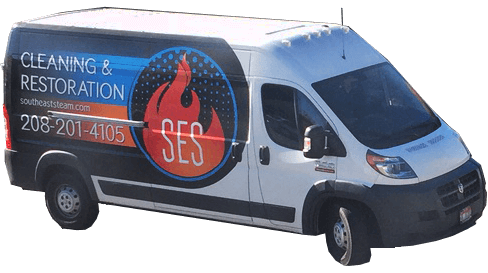 OUR SERVICES
HIGH QUALITY CLEANING SERVICES
AT AFFORDABLE PRICES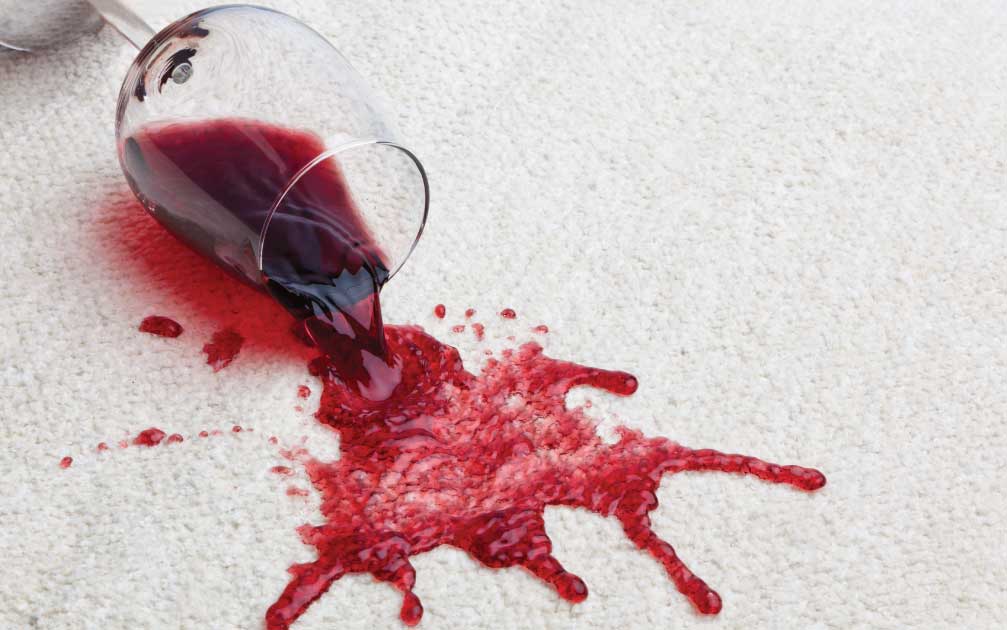 We are experienced in removing nail polish, paint, juice, wine and more. Each spot is different and will need to be examined by our technician to determine their severity. SES has effective methods to remove these odor causing spots.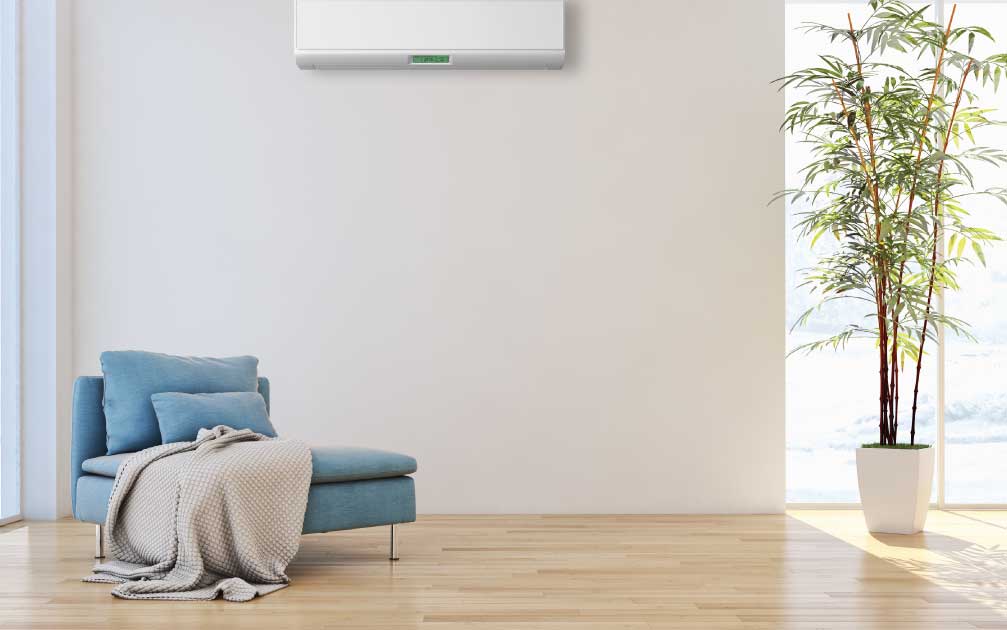 Think of it, our furniture gets used and gets dirty every single day. Cleaning your upholstery will dramatically improve its appearance and lifetime. After cleaning your furniture, SES can Scotch Guard it in order to ward off future spots and stains.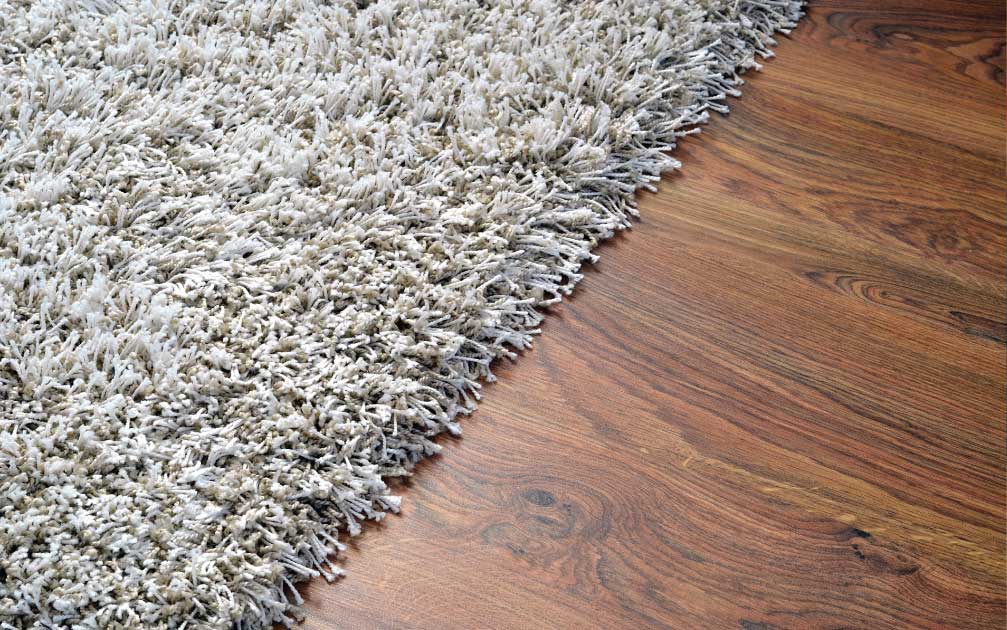 Scotch Guard is a product that provides a molecular shield around each fiber in your carpet that repels dirt and liquid. Scotch Guard is applied by spray application and is non-toxic. It is safe to use around your family and pets.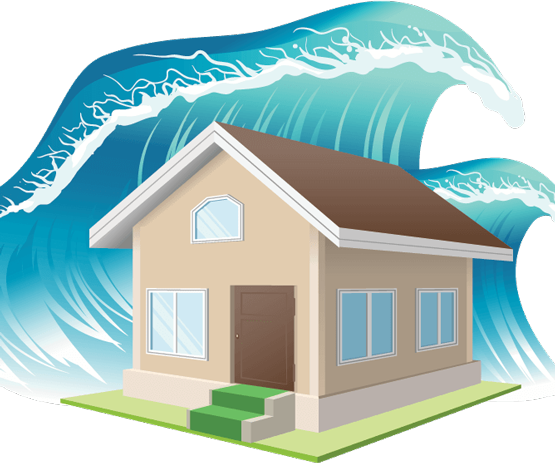 We deal with water damage from frozen pipes, sewer backups, or any other water related disaster.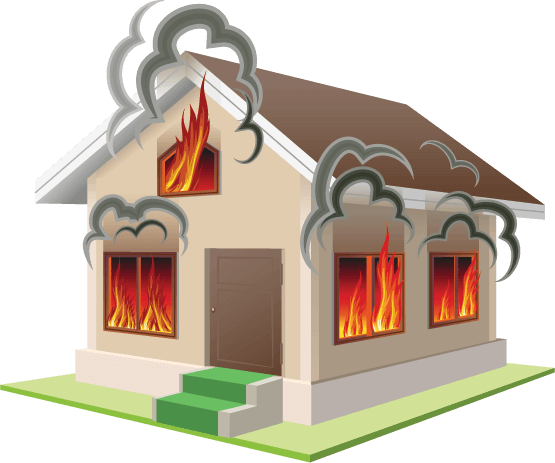 We specialize in all types of fire and smoke damage. We know that even though it might look clean, the smoke smell is what can really damage your home.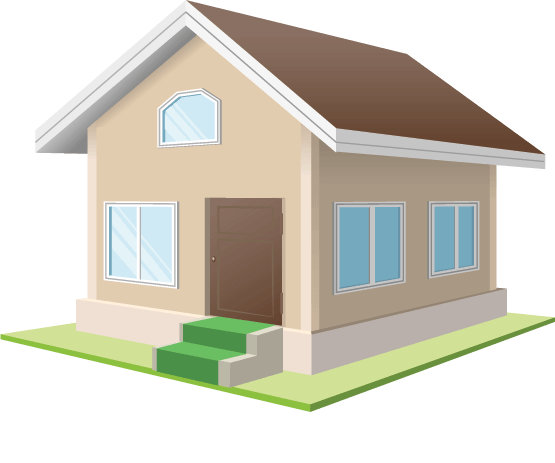 No matter what disaster has struck your home, we can get it back to normal in no time. This is our passion.
Fill out the form below for a free quote!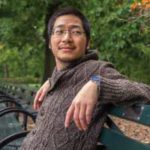 "This is a great company and I highly recommend them. With managing properties I use him a lot and they have always taken care of the job quickly and professionally."
-Jared Duncan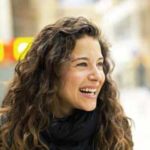 "Brandon does an amazing job, very professional! I've always been very happy with his service and attention to detail. He doesn't leave until you're happy with how the cleaning turned out. Great company, great person!"
-Kindra Cherry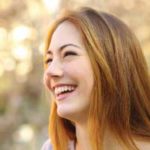 "Brandon is amazing at what he does! He went above and beyond to make my carpets look amazing!"
-Sarah Killgore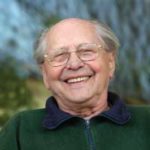 "Brandon is fantastic. We had an emergency situation happen at our house and he was called to come help. He did everything he possibly could to make sure the situation was taken care of correctly. He cared for my place and knew exactly what he was doing. If anyone is questioning about using this company. I 100% recommend him. Southeast Steam will always be who I call from now on."
-Vance Barger