OUR SERVICES
HIGH QUALITY CLEANING SERVICES AT AFFORDABLE PRICES
Regular care of your carpets and upholstery is an important part in maintaining their look, cleanliness and health of your space. Learn more about the importance of carpet cleaning, and some of the misconceptions about how to properly care for your carpet.
We specialize in both restoration and cleaning services. Contact us if you have any questions about your job.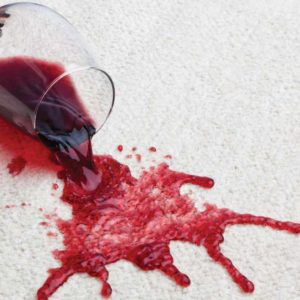 SPOT REMOVAL & PET STAINS
SES uses very effective methods to remove spots. We are experienced in removing nail polish, paint, juice, wine and more. Each spot is different and will have to be examined by our technician. Pet stains must first be located and looked at to determine their severity. SES has effective methods to remove these odor causing spots. Call us to get your pet stain out!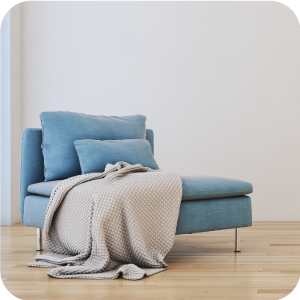 UPHOLSTERY CLEANING
Cleaning your upholstery will dramatically improve its appearance. So, before you decide to replace your furniture, get it steam cleaned. It will look fantastic! After cleaning your furniture, SES can Scotch Guard it in order to ward off future spots and stains.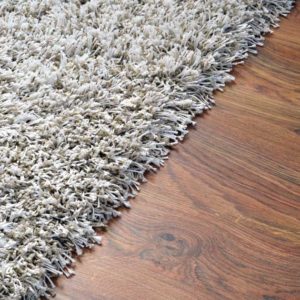 SCOTCH GUARD
Scotch Guard is a product that provides a molecular shield around each fiber in your carpet. This shield causes the carpet to actually repel dirt and liquid. Scotch Guard is applied by spray application and is non-toxic. It is safe to use around your family and pets.
RESTORATION
FAST RESTORATION SERVICES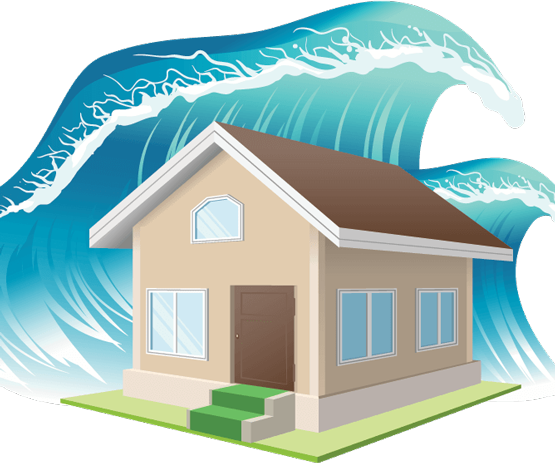 Water Damage
We deal with water damage from frozen pipes, sewer backups, or any other water related disaster.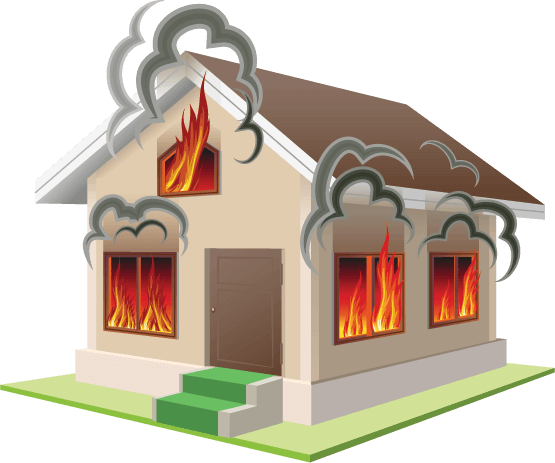 Fire Damage
We specialize in all types of fire and smoke damage. We know that even though it might look clean, the smoke smell is what can really damage your home.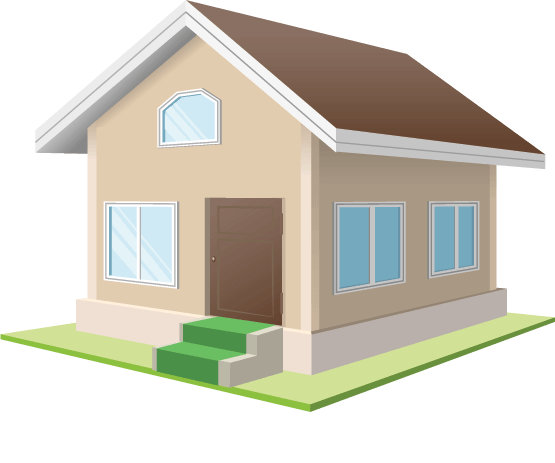 Back to Normal
No matter what disaster has struck your home, we can get it back to normal in no time. This is our passion.